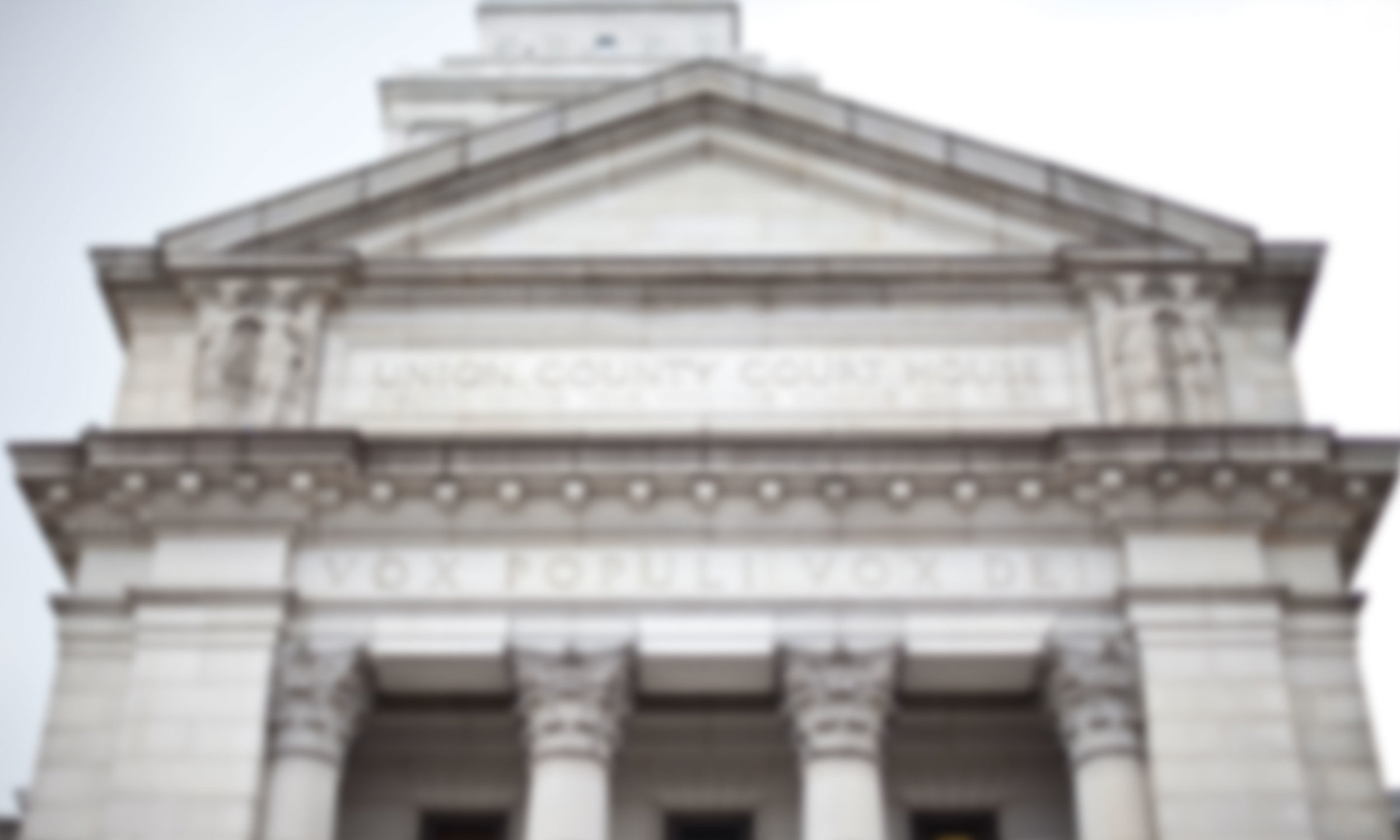 While there are many different areas of law and countless disputes which may occur, the majority of litigation takes place in the same courts before the same judges. Whether it's a personal injury matter, a slip and fall case, or a breach of contract dispute, the experience of your attorney is crucial. Only with experience comes knowledge of the rules of procedure and how to present issues to the court.
Having made an estimated 800 court appearances, Mr. Adam M. Brown prides himself on his experience in the courtroom. The way he describes it, "I do what most people think lawyers do, but what few actually do." Many lawyers primarily sit behind a desk and do transactional work. That's not the way Mr. Brown practices law.
Mr. Brown has argued and won motions and trials on his client's behalf from Gloucester to Sussex County; from the lower New York Civil Courts all the way up to the Appellate Division. He cares about one thing and that is getting the best results for his clients.
Our areas of focus include:
Breach of Contract

Personal Injury

Automobile Accidents

Employment Disputes